My great grandfather was an accomplished pianist. So was my mother. They got me started with piano lessons at the age of four and guitar at seven …and inspired by them, I've had a true love for music of all kinds all my life.
First there were recitals, then gigs at the local YMCA with a rock band during high school, then the highway with my thumb out at seventeen. I play music because I love music, and sharing it makes me love it even more. I've performed to over a million people in the past forty years. What a ride it's been.
Before the Internet, cassette tapes and CDs, being a traveling musician wasn't much more glamorous than being a truck driver. You drove, you stopped, you played, got paid, then hopped in the van and drove some more. You'd call ahead a few weeks in advance (now it's years), talk to some club owner about dates, time and pay, and you just showed up. You didn't make a lot of money, but it was fertile ground for new songs, and the songs kept you driving. I come from that life.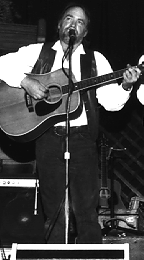 I played a little cross-country circuit for years … Michigan, Colorado and Texas – the midwest. I hitch-hiked, rode the trains and planes and used up a dozen cars and vans over the years. I played in bars, restaurants, night-clubs, strip-joints, coffeehouses, festivals, carnivals, county fairs and health food stores. I played anywhere to anyone who'd have me.
I also did carpentry work and enjoyed that almost as much as the music life. I still do. I've built a lot of cool stuff with a lot of great guys and still can't seem to stop putzing around the tool shed at home. I had a couple of construction businesses over the years but never did stick to the rules with that…I had a cabinet business in the late 1980's that bombed big-time in '90 and put me into bankruptcy. At the suggestion of good friends Jon Ims and Rick West, and with the help of friends Paul Mauer and Peter Phinny, I turned my attention back to music and headed to Nashville in 1991.
My dad died from alcholism that same year, a few months after I stopped drinking.
I've been sober since March 11, 1991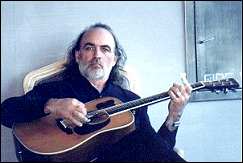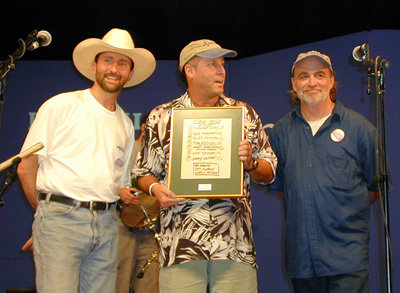 Nashville is always a blessing and a curse. So it is with the business of entertainment. I had a great run there from 1991 to 2002, then retired. I still have dear friends and collaborators there and make "the run" to Nashville a couple of times a year if I can. It's a place where you produce a product and try to sell it, and where there are five thousand other talented people trying to do the same.
Living among and working with so many talented writers and artists was truly awe-inspiring, and I know that many of the friends I've made there are friends for life. I find that the hard part isn't getting in, though, it's getting out. The artistic community is a fabric – and it seems we're all a life-time part of the weave.
Paul Schatzkin, Tom Kimmel and I started Songs.com in 1995 and over the course of the next four years gathered together more than 600 independent songwriters and performers to make one of best Indie music sites on the Web. It was a tremendous amount of work but a huge amount of fun.
One of the many highlights of that experience was working with my friend Janis Ian's online auction. We sold her career memorabilia in an online auction and raised almost $70,000 which she then donated to her mother's alma mater, Goddard College. (You can read about it at her website).
Songs.com was one of the first online music ventures on the Internet and offered artist home pages, CD sales, downloadable music and even some innovative recording contracts. We sold the business to Gaylord Entertainment in Nashville in 1999 and not really knowing how to make it bigger and better, they in turn put it to sleep the next year. The price was right, but I regret that we weren't able to meet the great goals we originally set for it. The experience with Paul and Tom will always be a treasure to me.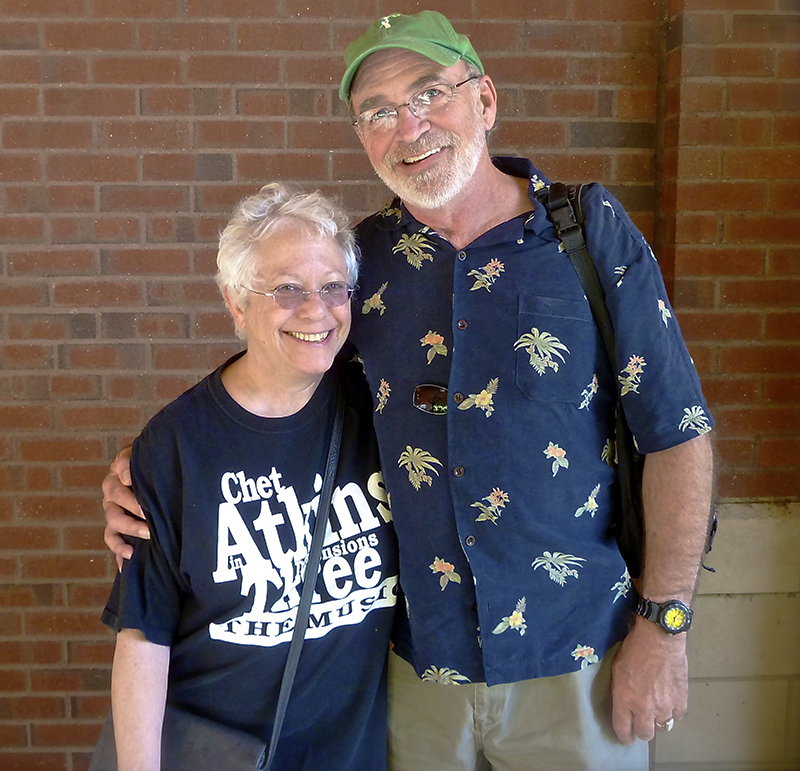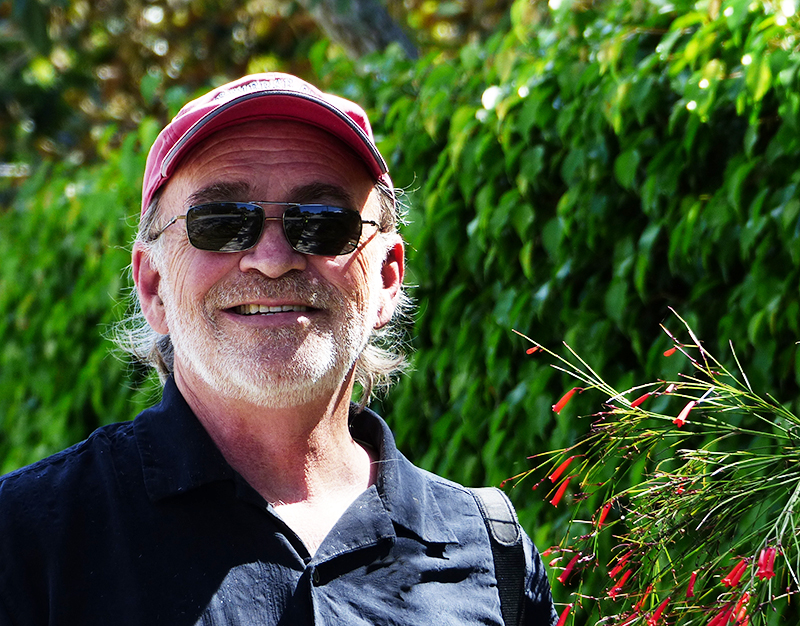 Today I consider myself semi-retired but restless – not quite finished with the work. But, I've worked at this for fifty years and at this point I've come to appreciate the little things more than the big ones. I'm living in northern Michigan right now. I love my life. I still travel. I still love connecting to Nashville when I can and I still wake up wondering what to write today and try to write it.
I love both worlds; the one the music comes from, and the one I take it to. There's still a lifetime ahead – I guess I'll just keep living it.
Thanks for reading. peace.