Songs, a few stories and selected writings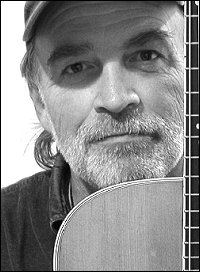 Nothing all that intriguing about me these days... I'm unplugged, off-stage and standing comfortably in the shadows. I still write a song and tell stories now and then . I'm writing a couple of books and perfecting the art of the "getaway". I'm not done having fun yet. Some things never change.
So, I'm assuming you've found your way here because you're a friend I might have shared a little time and space with somewhere back there in one of our adventures. I hope so...they were great adventures. I'm still at it... Are you?
Anyway, I'm glad you're here...Welcome.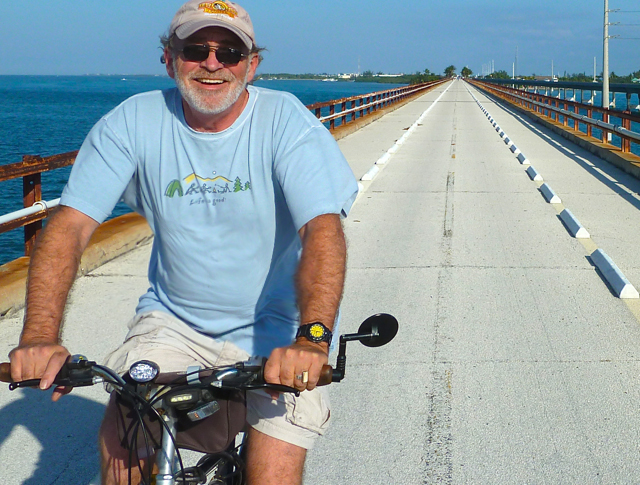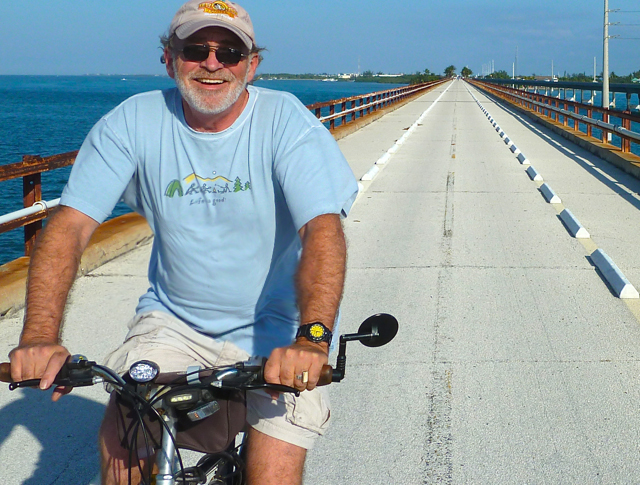 Seven Mile Bridge at Pigeon Key - On the way to Key West
Writing, Touring, Booking and... Down-time...
I'm no longer taking consecutive bookings and am planning to perform only a few programs and house concerts in 2017. If you're interested in booking one of those performances, please contact me as early as possible.
---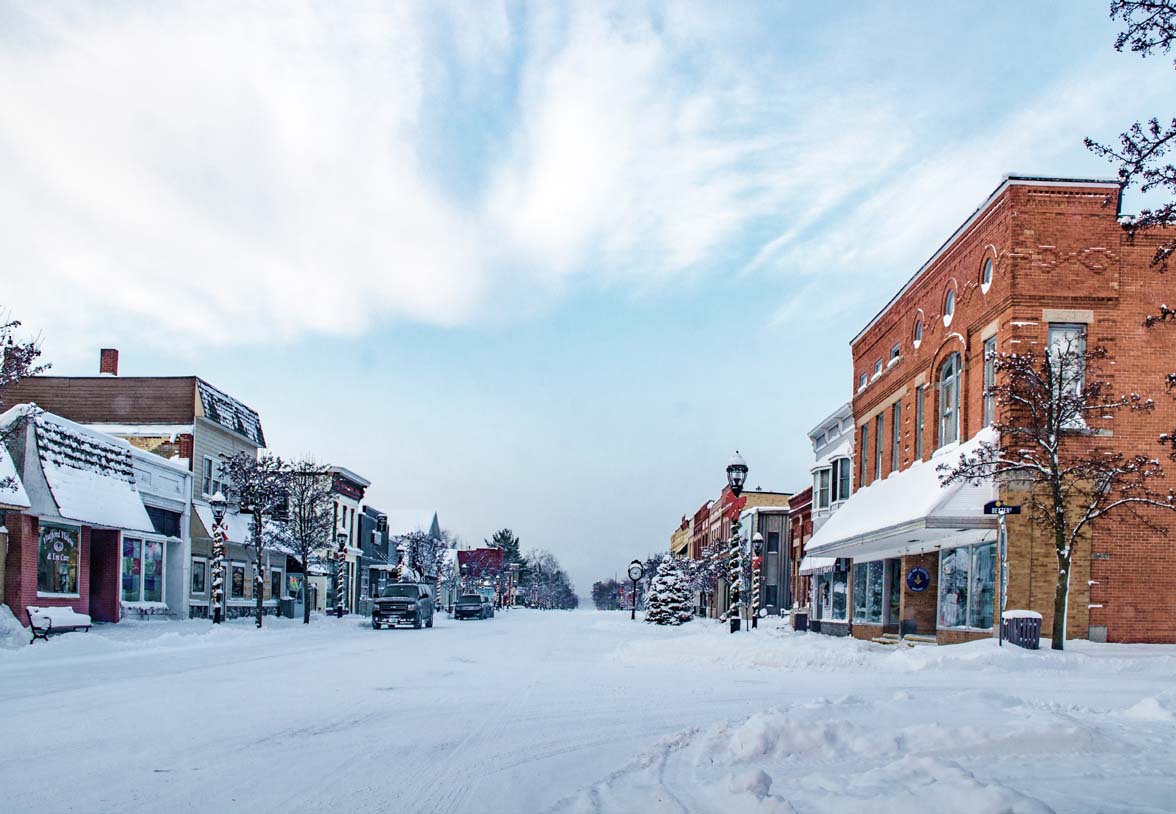 Winter 2018
February , 2018
I can't seem to find enough time to keep up these days - it was a busy summer, the autumn months were steady and peaceful,  and now I'm in the quiet of a Michigan winter. After seven years of living in the tropics, it's been good to be home this year. I'm safe and sound with plenty to do.
I still write a little every day. My guitar's standing next my desk. I live in a warm house with a great family and work on the computer for a living. I love being a carpenter again, finding my farmer muse and I'm getting ready to make maple syrup - something I did every year before life got so much busier.
Anyway - I'm safe and sound, hibernating. 
I'll update soon.
What A Great Summer (so far)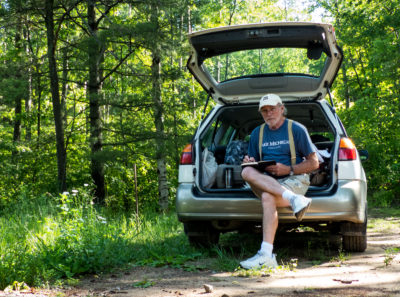 July 3, 2017
It's been really great to be back "home" in northern Michigan - with plenty of gray days and a lot of rain in May and June, the sunny days stand out and take center stage now that we're into more predictable weather patterns. And, being by the waters of Grand Traverse Bay and Lake Michigan, there's always a landscape worth stopping for and having a look. I do that a lot.
I've been working with my pal Paul for the past couple of months, finishing up a little house on Pearl Lake that we framed up for some friends last year. It's a beautiful spot... so serene that I can't help pulling out my camera and notebook while the lake wakes up, starting some days with a few photos and paragraphs before I fire up the tools and get to work. There are loons, eagles, otter and all kinds of fish - some big enough to break the surface of the water leaving a wake behind them. Of all that, the songs from the loons are the most magical.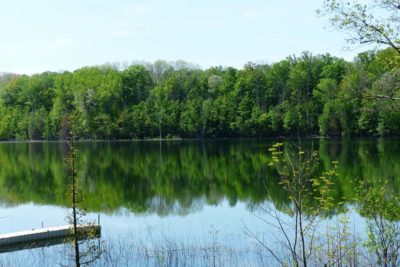 I'm living in Elk Rapids for the rest of the summer and planning a move back to Leelanau county in the fall where I'll find a good spot to write songs and finish the book I've been writing. It's a mystery-thriller that ends up on Beaver Island. I don't think I've enjoyed anything as much as pulling this story from the archives of my past adventures. More to come on that.

As agitated as the rest of the world feels right now, it's quiet here and for the most part peaceful; a good place to watch the "great unbalance" from what feels like a safe distance. It's good to be in a place where I know my way around in the dark. Good air, good water, good people. Safe in the morning sun.

So, that's my plan so far...  to get settled, watch the leaves fall and finish my book before I head south again for the winter.
Maple Syrup Time!
March , 2018
I've loved making maple syrup since I first started farming here in my 20's, and it's been great to have a good spot to make it again this year.
Living in the north requires a different set of skills than I had to have while I was living in the tropics. Fortunately, I grew up here and have been lucky enough to live in Leelanau county.  That means there's a good chance there'll be times during the year that my clothes end up smelling like wood and smoke. But, there's nothing better than spending time in the hardwoods in the early spring, tapping the maples and collecting enough sap to make a good batch of maple syrup. It's a treasure that goes with the territory.