Michael Camp – Songs that last a lifetime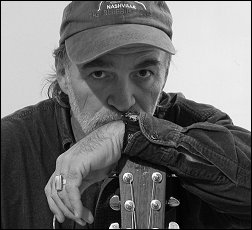 Songs, a few stories and selected writings
Nothing all that intriguing about me these days… I'm unplugged, off-stage and standing comfortably in the shadows. I still write a song and tell stories now and then . I'm writing a couple of books and perfecting the art of the "getaway". I'm not done having fun yet. Some things never change.
So, I'm assuming you've found your way here because you're a friend I might have shared a little time and space with somewhere back there in one of our adventures. I hope so…they were great adventures. I'm still at it… Are you?
Anyway, I'm glad you're here…Welcome.
Writing, Touring, Booking and... Down-time...
I'm no longer taking consecutive bookings and am planning to perform only a few programs and house concerts in 2021. If you're interested in booking one of those performances, please contact me as early as possible.