Santa Barbara… A Few Days On the Beach… My 'Swan Song' Concert…
October 24-27, 2013
Planned for a year…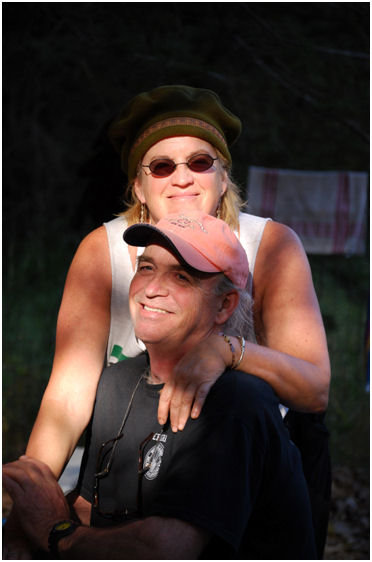 Over a year ago my friend Kate Wallace made me promise to come to Santa Barbara and play at her house concert venue – Trinity Backstage. I promised I would. So, earlier this year Kate called me with a date – October 26th. She also told me that that date would be their last scheduled concert at Trinity – that after years of setting up, hosting and tearing down, she and Doug were going to slow things down and well, maybe next year do a few concerts. But this was going to be the last "big" one… and I was going to be their "last" performer. I agreed…
Sometime during the summer I realized that this show at Trinity Church in Santa Barbara was going to be my last show, too. After 40 years of doing it, I've grown tired of the travel and the time away from home. I love to sing… but I love being home more.
So, I flew out there with only a plan to do good service to the years of wonderful others that got there before me, and to do that with the best performance I could muster … it really was time to hang up my spurs and let the younger cowboys do the work.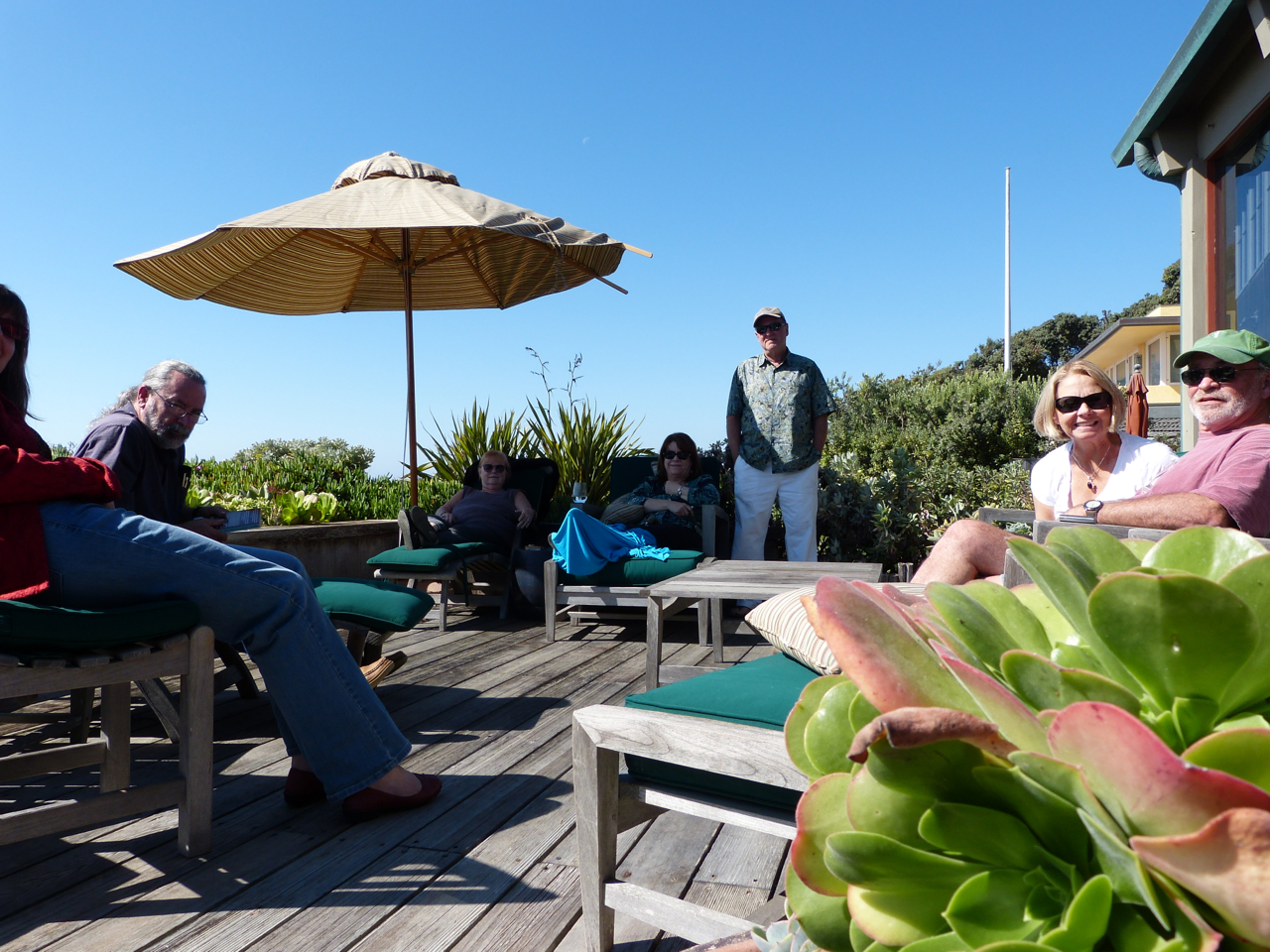 Carpenteria
I flew into LAX and met Deb Cheevers, who had flown in about the same time from Sacramento. She doesn't like to do the driving, so… we jumped into a rental car and headed north through the outrageous traffic on "the 405", then to "the 101" and on to Santa Barbara where we met Katie and Doug at their home.
Friends Jim and Wendy had told me last summer when we all met in Montana that I'd be staying at "the beach house" when I came out, so on we went to Carpenteria and one of the most enjoyable spots I've ever been… a lovely home on the ocean where I'd spend the next five days with some of my best friends in life – walking by the water, writing whatever I wanted to write, and getting ready for the weekend show. It was paradise (again).