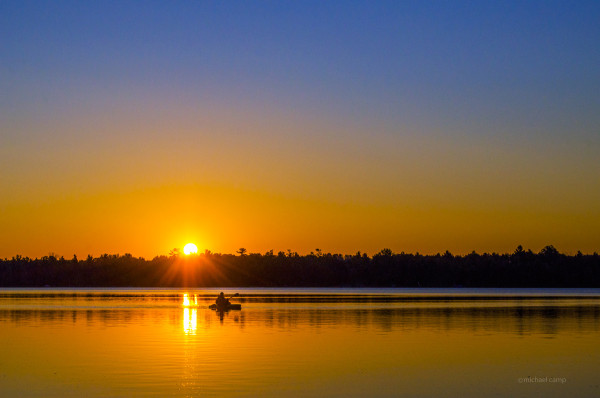 I left Michigan for Florida  five years ago and coming back this year finally feels like coming "home".  As much as I've traveled in my life, there's never been a place that has the same resonance for me as northern Michigan. I hope to find a spot to keep and return to through the year.
I'm staying in a small cottage just north of Elk Rapids on Birch Lake and will be spending the rest of the summer here.
It's quiet. It's serene. It's peaceful and a great place to write and collect thoughts for the next adventure, whatever that might be.