August 21 – Sept 5, 2013
Leelanau County, Michigan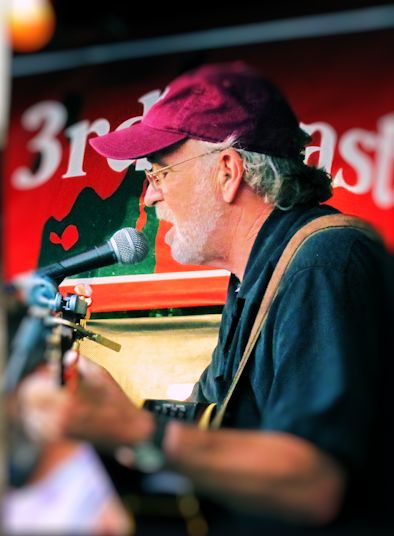 Wherever I travelled this year, people asked me about living in Southwest Florida… wasn't it too hot and humid? Was the city too busy? When am I moving "home" to Michigan? All I ever say is… life just keeps coming one day at a time… you never know what's just around the corner."
I played music with my best music friends this year. I'm writing songs again, which is a good thing. There's no escaping the fact that I might be a little excentric… I'm reminded of it all the time… I'm finding my way down the path, and I spend a lot of time with my God…also a rather excentric character. I find life to be such a very curious experience…and the exploring never seems to slow down. I've been at it awhile now. It all means something… I'm sure of it. And it's true… I just never know what's coming around the next corner.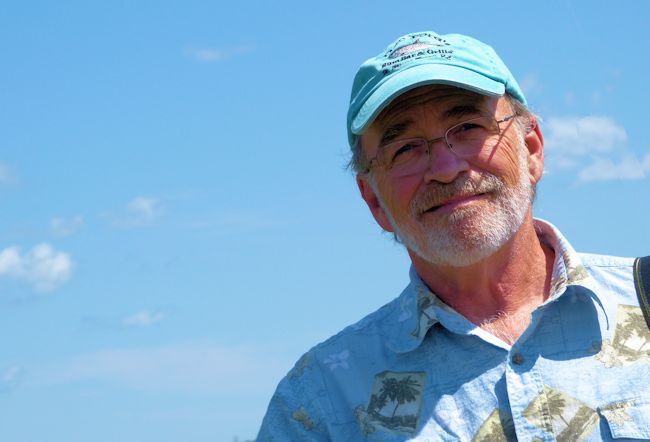 And well, it's quiet where I live in Naples. The weather is magical – just a few blocks from the beach, it's never too humid. The skies are big and beautiful. And if I need to get away… I do. I go "home" as much as I can.
This year has been one of my busiest travel years in the past few, and I find myself a bit weary from the motion. I've made several trips to Michigan,went on to California, Tennessee and Montana, walked my daughter down the isle, and saw the passing of three dear friends in two months' time. Sensitive. Emotional. Real life.
I've been trying to keep up most of the time… with little success, I'm afraid. I'm behind on just about everything, especially the writing I've been trying to get to. There's a book in the works, actually two – but I guess that's the way it works… things take years now, not just a week or two. Life is full of busy busy.
I just turned 60….
An amazing number – a benchmark in life for us baby-boomers. I call it "the new 35", but still feel like I'm 27. Can't help it… wouldn't change it.
I remember so many time in my early years of traveling around, of being so many different characters, of having so many different "iterations" of lifestyle – home and family, no home, no family. I remember thinking all through those years… "at some point in the middle of life, I'm going to blend all of these experiences and lives into one interesting character". I think I'm there now. In fact, blending those lives and cleaning house in all of it seems to be what I spend most of my time doing. It's a chore…. and a joy.
I can hardly wait to see who I've actually become….