The weather changes here in October. The leaves change from green to everything, the air chills and the animals start moving through the woods across the counties looking for the last of the good eating, running for their lives from the hunters. Life changes here in October.
I grew up in these landscapes, had adventures and businesses, had lovers and friends here. I hunted, I farmed, I sang on every stage in the area. My daughter has a home and family here. And, I've just spent the summer here – the first in five years – the first I was able to stay past the heartache left behind those years ago but that kept resurfacing whenever I came back. Until now. It doesn't hurt anymore, or maybe I've just gotten strong enough to live with it when I'm here. Whichever it is, regretful or not, I had a good summer.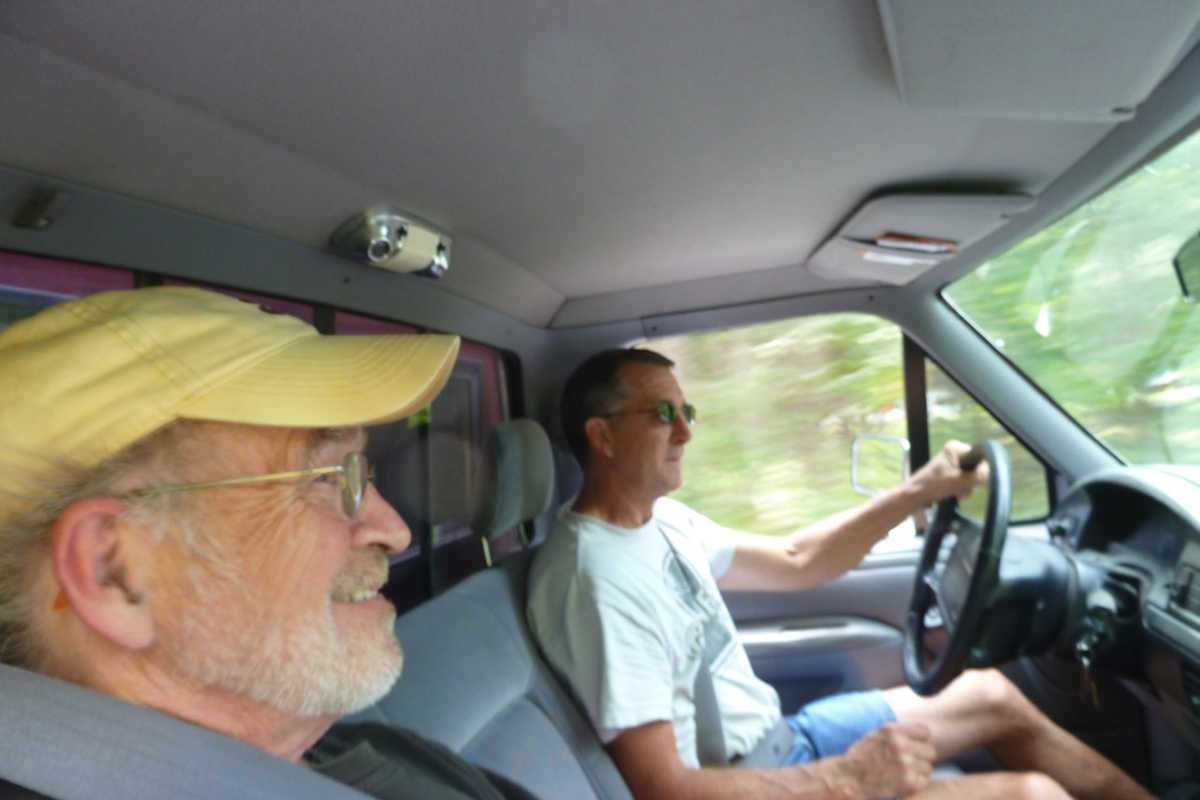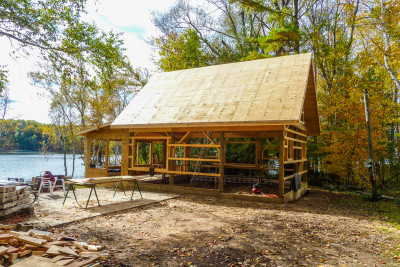 I've been building a house with my friend Paul. It's a small barn style house on Pearl lake and it's been nothing but fun and good exercise since I got here in July. We average about 6 hours of work a day, which leaves the other four for working on our rigs, drinking coffee or standing around his pole barn arguing about politics and complaining about women. He's a good friend.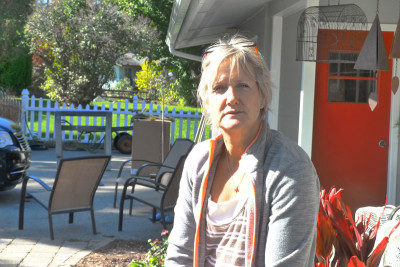 I've also been doing some work around my friend Amy's house – fixing the roof, remodeling the bathroom, eating her food, that sort of thing. She's been a blast to hang with and a good friend all the way around.
Amy wants to buy a motorhome and have some new adventures. She's perfect for that sort of thing. I'm out to help her find the right rig.
All in all, a better than expected and above average summer, working with my hands and back after five years at a desk. Living in a beautiful cottage on a lovely northern lake. A fire in the fireplace, cold sheets in the bed. It's what I come from and it's been good to be back here. I love this land and these people. I've always loved my life here.
And now, it's October and here I am. I'm finishing up these chores and escapades and four weeks from heading home to Naples. It'll be warm when I get there. It'll be good and it'll be warm. No idea what exactly I'm going to be doing this winter, but if it's anything as good as this summer was, it'll be more than enough.