July 22,  2015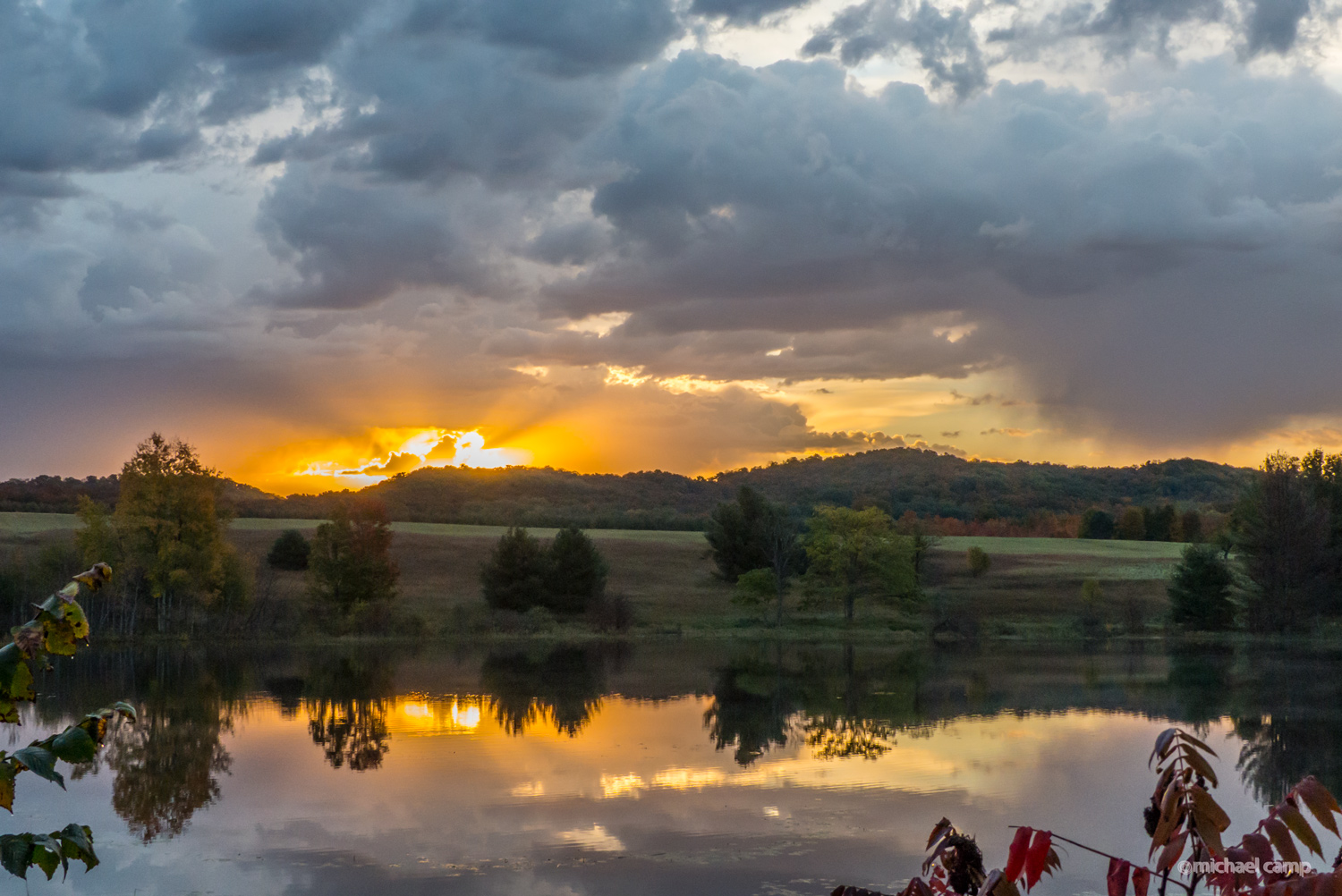 Just got back from spending a week in the Montana wilderness and am back "home" in northern Michigan. After spending the last few summers in Florida it's a real treat to be in the north again, surrounded by landscapes more familiar and friendly and with friends I've known all of my life. 
I'm living on a little lake and building barns again with my best pal Paul. I'll play a little music with Patrick and the boys. I'll wander around the way I always have and explore anything that grabs my attention.
There's no shortage of things to research and write about. This is an area rich in native American history, early settlement along the Great Lakes and my own colorful lifescapes as well. It's a good life here; I intend to make the best of it.